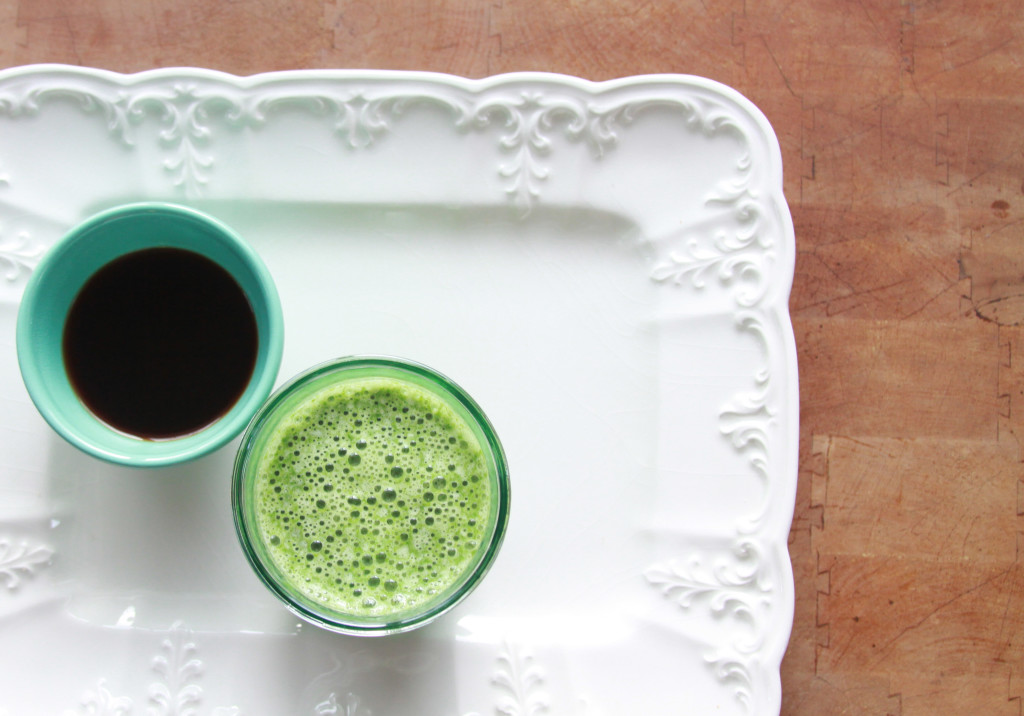 Today I'm so excited to kick off a new series on Espresso and Cream! I've been obsessed with the "My Morning Routine" series on Bon Appetit's website. For those of you not familiar with the series, it gives a little peak into the morning routine of famous people. I'm love getting to see how other people eat (and more specifically start their morning) so I'm going to do something similar with some of my favorite bloggers and people.
First up, my friend Natalie Borton. Natalie shared her "No Fat Talk" story last year on E&C. She is beautiful inside and out and a true champion for women and real beauty. Natalie and her hubby live in California (jealous!) Here's how she starts her mornings…
6:00 My husband's alarm goes off. Since I work from home and basically wear my pajamas all day, I keep sleeping until he's done showering and shaving, then crawl out of bed by 6:30 or so to start the day. We always aim to sip our coffee together and have some quality time before the work day begins. Friday mornings are the best—definitely the most leisurely and pleasant.
7:30 I lace up my running shoes and head out for a quick jog—usually for just twenty minutes or so around my neighborhood.
8:00 I like to have slow, restful mornings. When I get back from jogging, I try to do my bible study homework, read, and do some blogging while eating breakfast.  I usually rotate between a green smoothie in a bowl with granola (or just a regular old smoothie in a glass); a bran muffin with green juice; avocado toast with salt and pepper; and oatmeal—it all depends on how I'm feeling that day. If the weather is nice, I love to sit outside in my backyard to eat and watch my puppy obsess over chasing her tennis ball.
9:00 I walk upstairs to my home office and begin working, which usually starts with me catching up on emails, touching base with my intern on her projects for the day, and making sure that content is posted or scheduled to post on Darling Magazine's website.
Thanks for sharing, Natalie!
-Madison