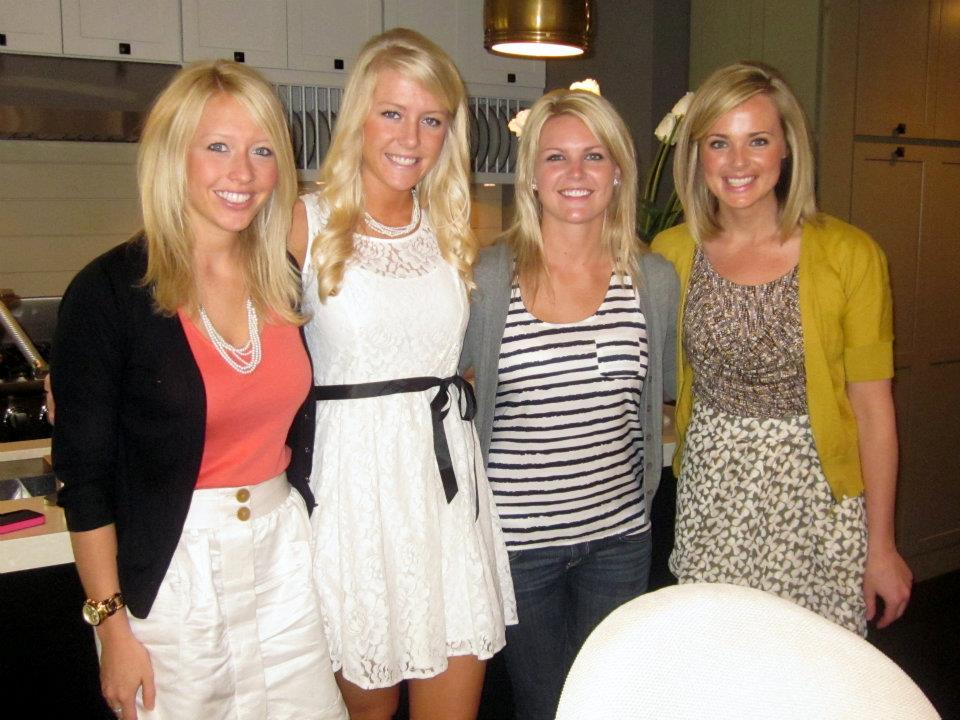 Hey, everyone! How was your weekend? Joe and I spent our time up in NW Iowa with our families enjoying the Tulip Festival. But the real reason we made the trip back home was so that I could attend a bridal shower my mom hosted for my friend, Carrie. Carrie and I grew up together and our moms are friends, so being able to celebrate her upcoming wedding was especially meaningful. And being able to spend some time catching up with high school friends was great. It's crazy to see the different directions our lives have all taken.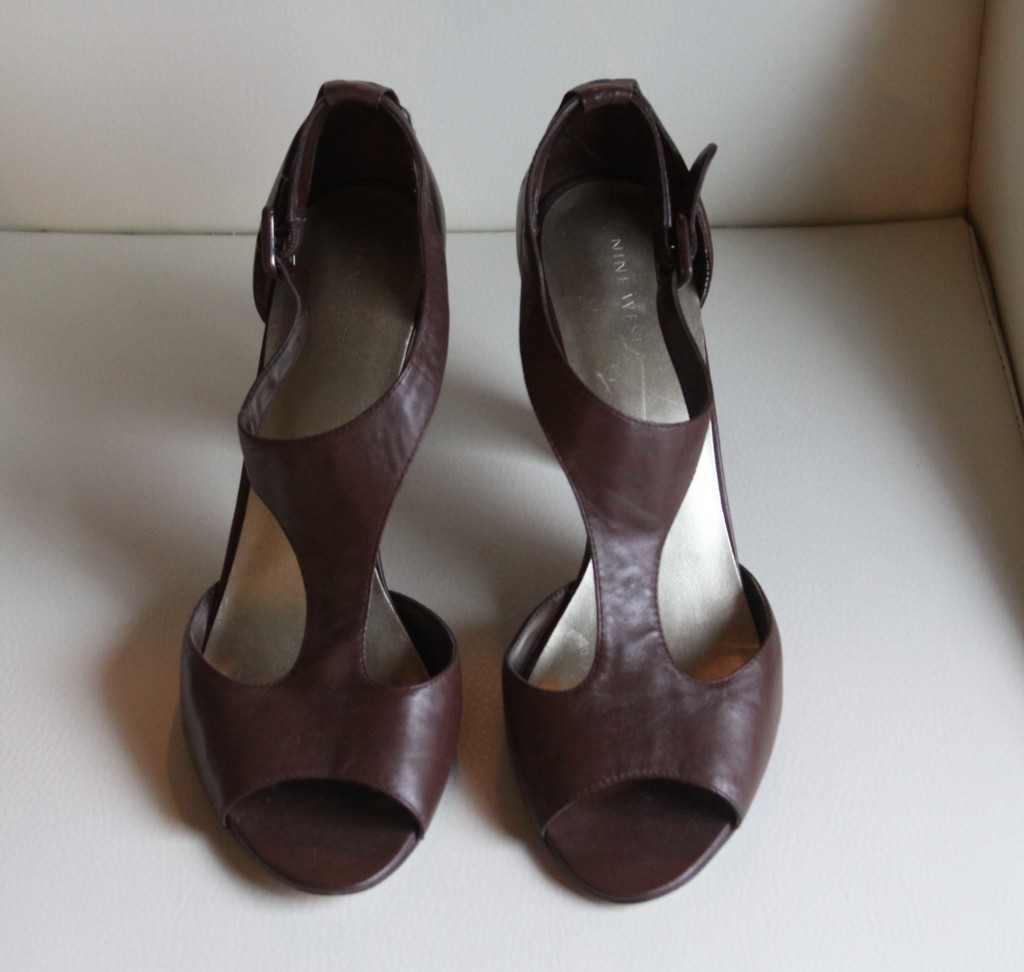 Now, let's talk clothes, shall we?
I'm so excited to share with you all the amazing items available for purchase! In addition to the clothes I put up for sale from my own closet, some E&C readers also donated items for the sale. There are clothes of various sizes, including items from J. Crew, Madewell, Nine West, Steve Madden, Champion, and more. I've created a page (found HERE and on the home page side bar) devoted entirely to the sale so you can browse through the items and read more about them throughout the week. If you're interested in an item, send me an e-mail (madisonjanemayberry@gmail.com) and let me know. Prices for each items are listed below the photo. Items will be available for purchase through Friday, May 25th.
As a reminder, all proceeds from the charity sale go to Freedom From Hunger, a relief organization that works to feed those in need. Feeding those in need while shopping for cute clothes? That's a win-win if you ask me!
Madison