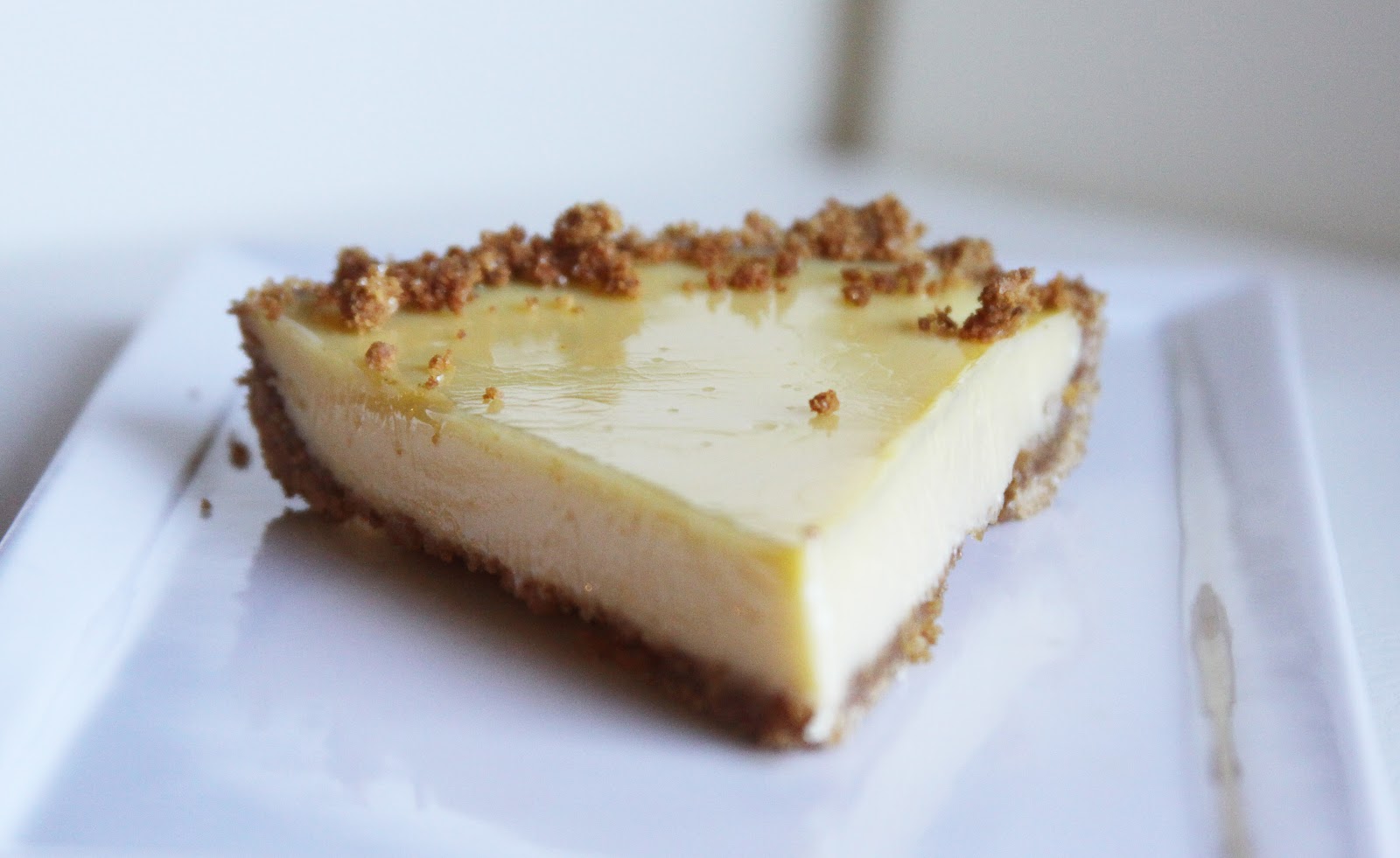 Hey, everyone! Hope you had a wonderful weekend and thank you so much for awesome feedback on last Friday's post. It was so refreshing to hear that I'm not the only one who struggles with feeling the pressure to do things perfectly. Sometimes we just need one another to remember how normal (or crazy!) we all truly are.
Moving on to lighter, but still important, matters, like pie. When we were in Salt Lake City a couple weeks back, we enjoyed an amazing meal. One of those lengthy eating experiences where you order appetizers, salads, entrees and desserts. Call me crazy, but I don't usually get all that excited about desserts at restaurants. Unless the restaurant is known for something specific, I find restaurant desserts to be overrated and overpriced.
But our dessert that night was different. Our server brought out the most amazing slice of key lime pie I've ever tasted. In fact, I forgot that I ever even liked key lime pie until a week and a half ago. Now, I feel quite differently. Something about the smooth simplicity, cutting tang of the limes and the almost-frozen chilled temperature was to die for.
When I searched the internet for the perfect recipe to recreate my experience at home, I knew it needed to be simple and classic. Naturally, I went to Gourmet, still my first true magazine love, for the recipe. Simply put, Gourmet never steers me wrong.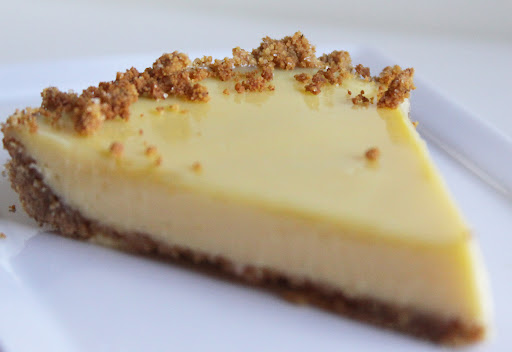 Why have I never made key lime pie before? (If you haven't made it before, either, you should be asking yourself the same question) It's ultra-simple, quick to pull together, and killer-good. Oh, and in other news, we've got over half a pie left. Someone help me before I eat it all myself!
Key Lime Pie
Recipe from Gourmet magazine, 2003
Ingredients
Crust
*5 tablespoons butter, melted
*1 1/4 cups graham cracker crumbs
*2 tablespoons sugar
Filling
*1 (14-ounce) can sweetened condensed milk
*1/2 cup key lime juice (or, if you can't find key lime juice sub freshly squeezed non-key lime juice)
*4 egg yolks
Instructions
*Preheat oven to 350°F.
*In a small bowl, combine the butter, graham cracker crumbs and sugar. Stir until well combined. Press mixture into the bottom and up the sides of one 9″ pie plate. Bake for 10 minutes.
*Meanwhile, in a second bowl, combine the sweetened condensed milk, lime juice and egg yolks. Stir until well combined. Pour mixture into baked pie crust and bake for 15 minutes. Remove from oven and cool on wire rack.
*Once pie is cooled, place in the fridge and refrigerate for at least 8 hours. Cut into slices to serve. Makes 8 servings
Happy Baking!
Madison