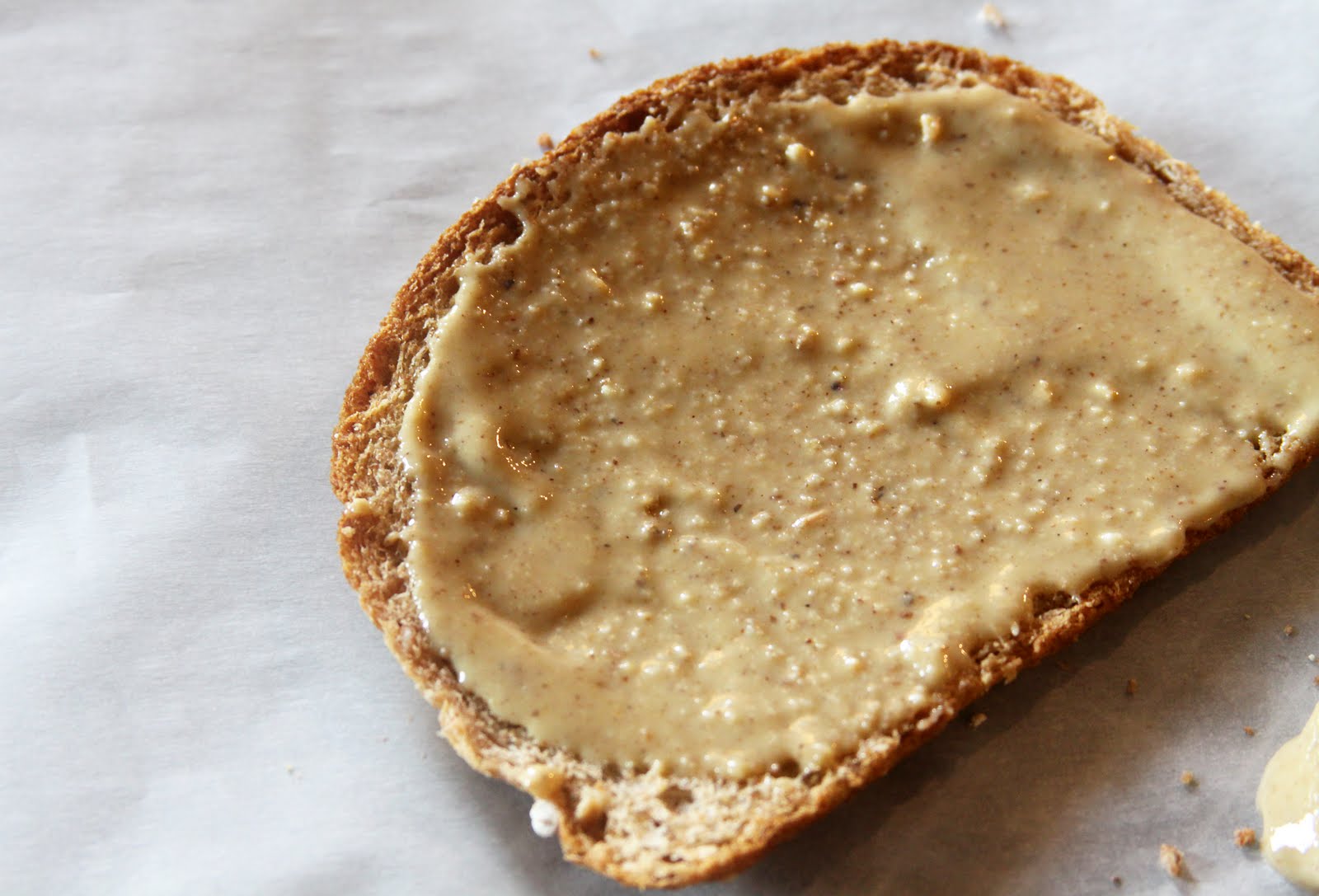 Since we have been married, Joey has been shocked at the amount of peanut butter I consume each week. When, like me, you eat a couple tablespoons of the stuff each day, it doesn't last long. Instead of picking up another jar of Smuckers Natural Creamy Peanut Butter, I decided last week that it would be fun to start making my own nut butter again.
It's an amazingly simple process to whirl together your own nut butter, and I love how easy it is to customize the blend based on your specific tastes or allergy restrictions. I've made pure walnut butter before, but felt that it was lacking something without the extra zing of salty peanuts or another more flavorful nut. So this time, I used a combination of walnuts and peanuts for a smooth, creamy and slightly salty spread that is perfect atop toast or served with sliced apples.
If you're interested in some of the other combinations I've put together, you can see them here:
*Make Your Own Nut Butter
*Cashew Butter
Also, just a reminder that our Fund for Jennie Auction is open until 10 pm tonight! The bid for our baked goods gift basket is now up to $225. Let's keep the bidding going! If you're interested, you can find the auction HERE. And thank you all so much for your kindness and generosity.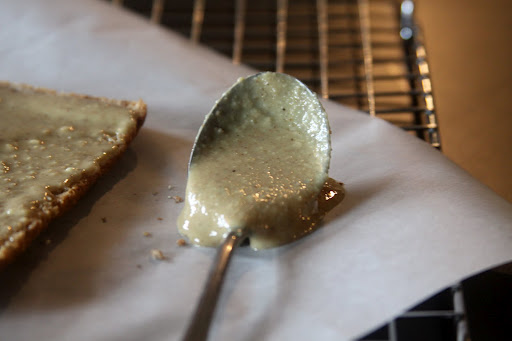 Peanut-Walnut Butter
Ingredients
*3 cups lightly salted peanuts
*2 cups unsalted walnut halves
*1/4 cup olive oil
*1/2 teaspoon ground cinnamon
Instructions
*Combine all ingredients in the bowl of a food processor. Blend for two to three minutes, scraping own the sides occasionally, until mixture is smooth and creamy. Store in an airtight container in the refrigerator.
Happy Cooking!
Madison