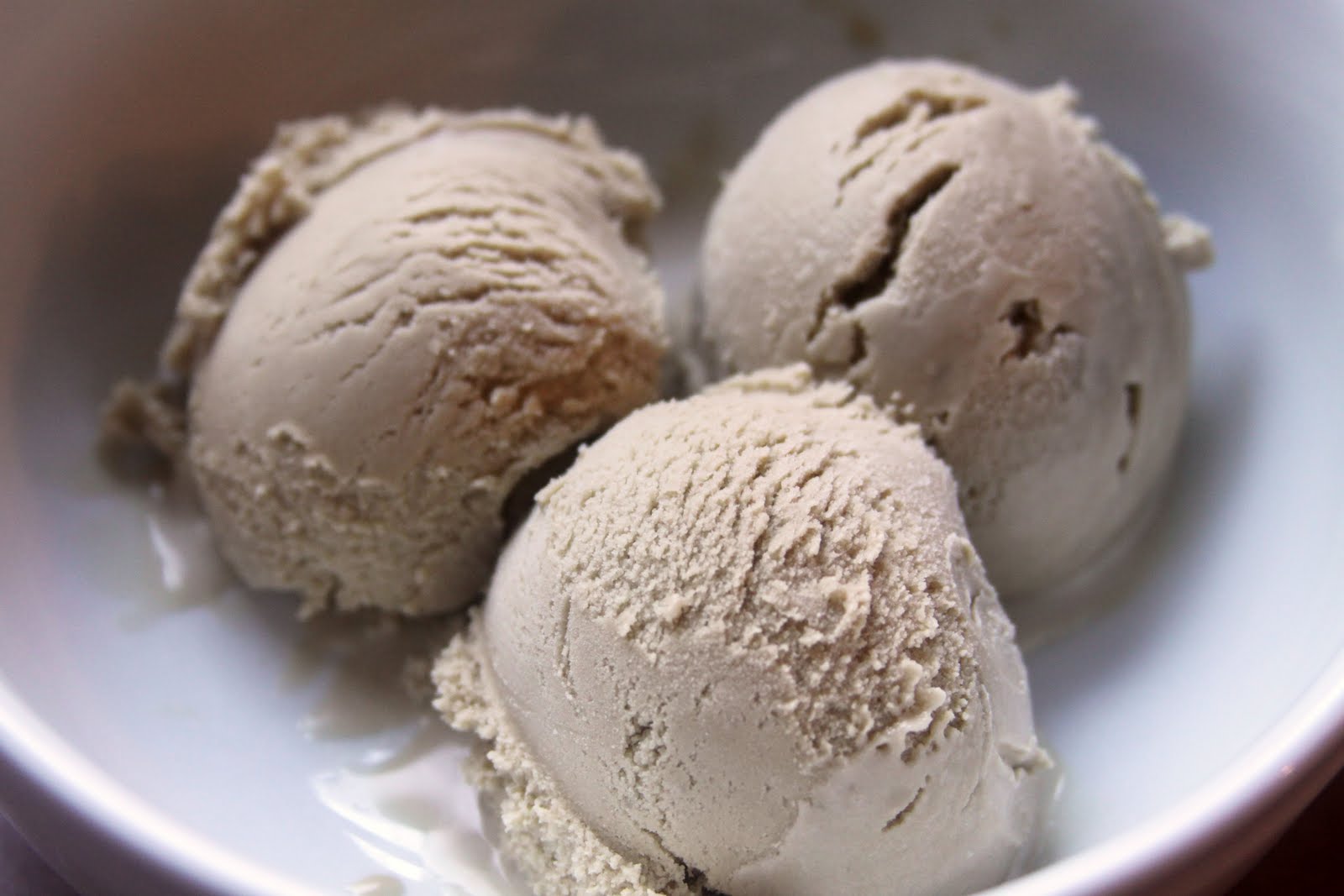 I'm not going to lie, one of the major perks about getting married had to be all the amazing kitchen gadgets we got from friends and family. It wasn't that my kitchen was bare and in dire need of pots and pans, but there were a few items that I have had my eye on for some time but was too cheap to actually buy for myself.
One of those things being an ice cream maker.
Thankfully, our amazing friends Kurt, Sarah, Caleb and Jill read my mind (err….our registry) and bought us our very own ice cream maker attachment for my KitchenAid stand mixer. Needless to say, I was pretty excited and got to work making my first batch of ice cream in less than three days after returning home from San Diego.
The results were pretty darn stellar. The ice cream was smooth, creamy and full of rich coffee flavor – better than most coffee ice creams I have purchased. Of course, I can only imagine it would be stellar to stir in some chopped candy bars, chocolate covered espresso beans or a swirl of fudge, but for our first ice cream experiment I kept things simple.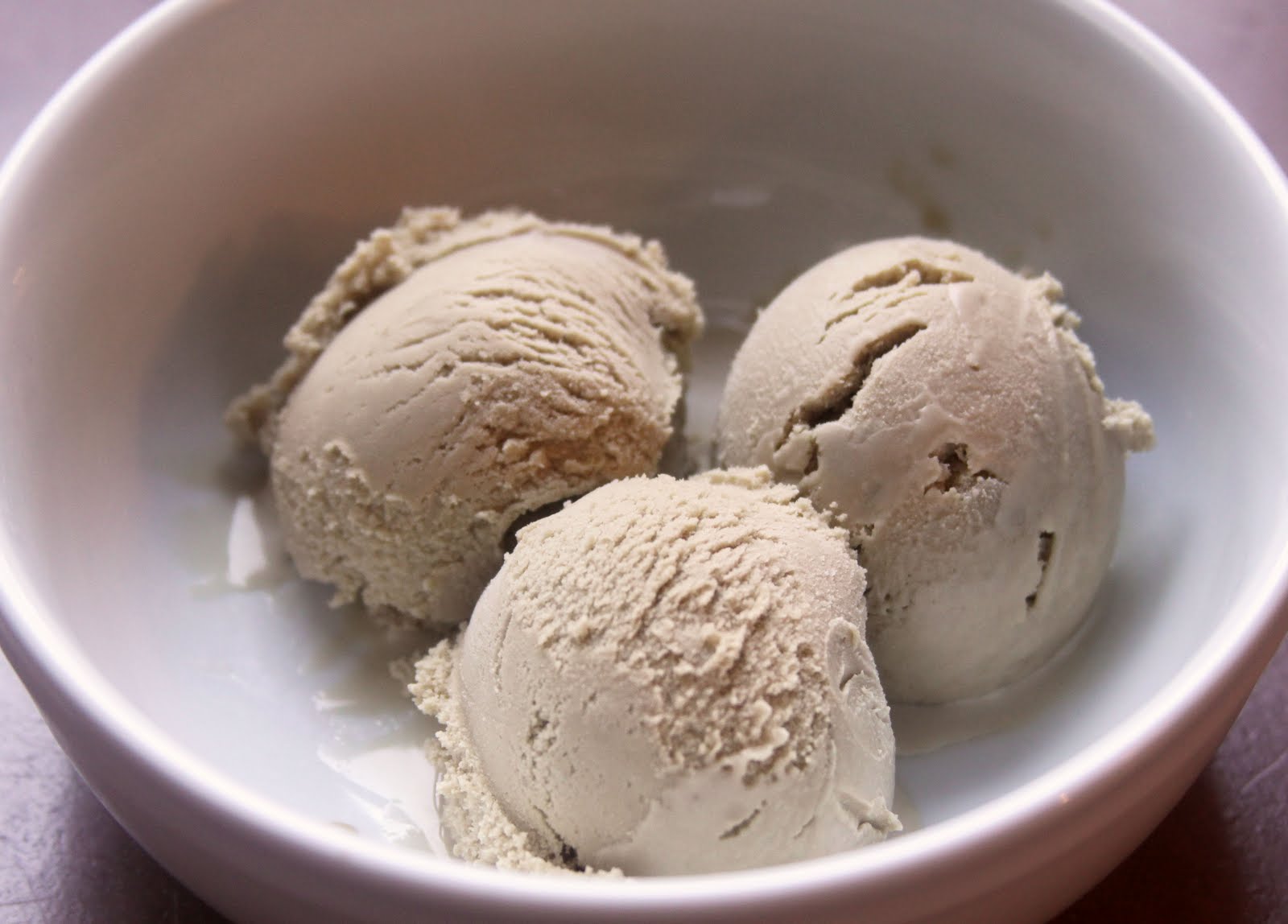 Coffee Ice Cream
Recipe adapted from SimplyRecipes.com
Ingredients
*1 1/2 cups whole milk
*2 1/2 cups heavy cream
*1/3 cup granulated sugar
*1/3 cup brown sugar
*1 tablespoon instant coffee (I used decaf)
*1 teaspoon vanilla extract
*Pinch of salt
*4 egg yolks
Instructions
*In a small bowl, beat together the egg yolks. Set aside. 
*Combine the milk, 1 1/2 cups of the cream, the sugars, coffee, salt and vanilla in a large saucepan. Heat over medium high heat just until mixture begins to steam, stirring frequently.
*When mixture begins to steam, pour some of the mixture into the egg yolks, stirring quickly to combine and temper egg yolks so they warm but do not cook.
*Add egg yolk mixture back to remaining milk mixture in saucepan and continue to cook until mixture reaches 170°F or it coats the back of a wooden spoon.
*Remove mixture from heat and add in the remaining 1 cup cold cream. Transfer to a large bowl. Refrigerate until chilled, preferably overnight.
*Once mixture is chilled, pour through a mesh sieve. Pour strained mixture into ice cream maker and prepare according to manufacturers instructions.
Happy cooking!
Madison