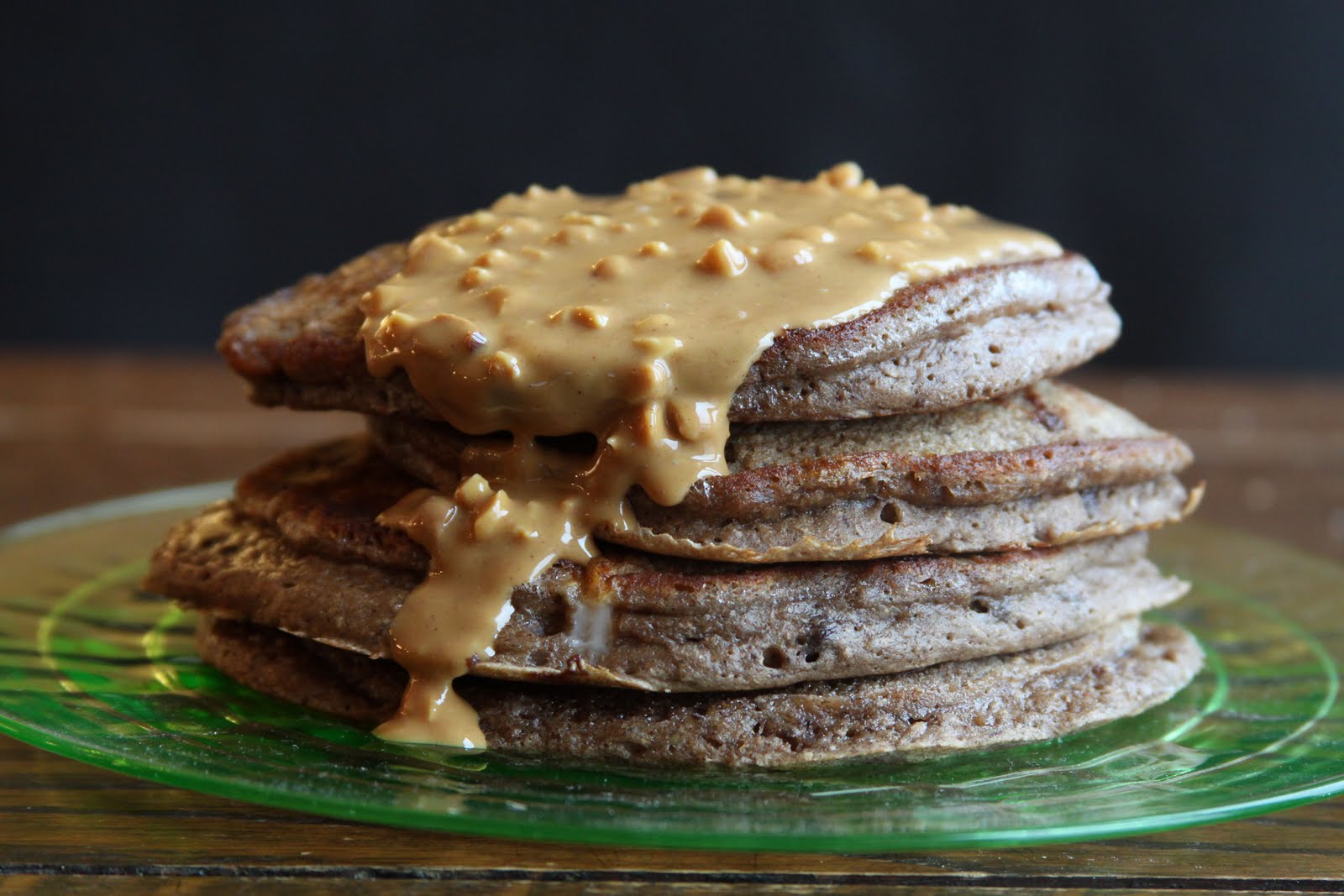 After talking in my last recipe post about my commitment to sharing more healthy recipes and inspiration from my daily life in food, I know what you must be thinking.
Peanut Butter Cup Pancakes? Well, that hardly qualifies as a healthy breakfast. But let me explain.
For a while now, pancakes have gotten a bad reputation for being unhealthy and full of empty calories. But with a little tweaking, they can actually be a great way to start your day. What may look unhealthy on the outside is filled with good-for-you ingredients like whole wheat flour, unsweetened cocoa powder, protein powder and low-fat milk. And topping your pancakes with peanut butter or Greek yogurt instead of syrup saves loads of calories and grams of added sugar.
Since Joey requests pancakes on a regular basis, I loved the idea of mixing the dry ingredients ahead of time and storing them in the pantry for a hassle-free breakfast in the morning when I'm short on time or just feeling a little lazy.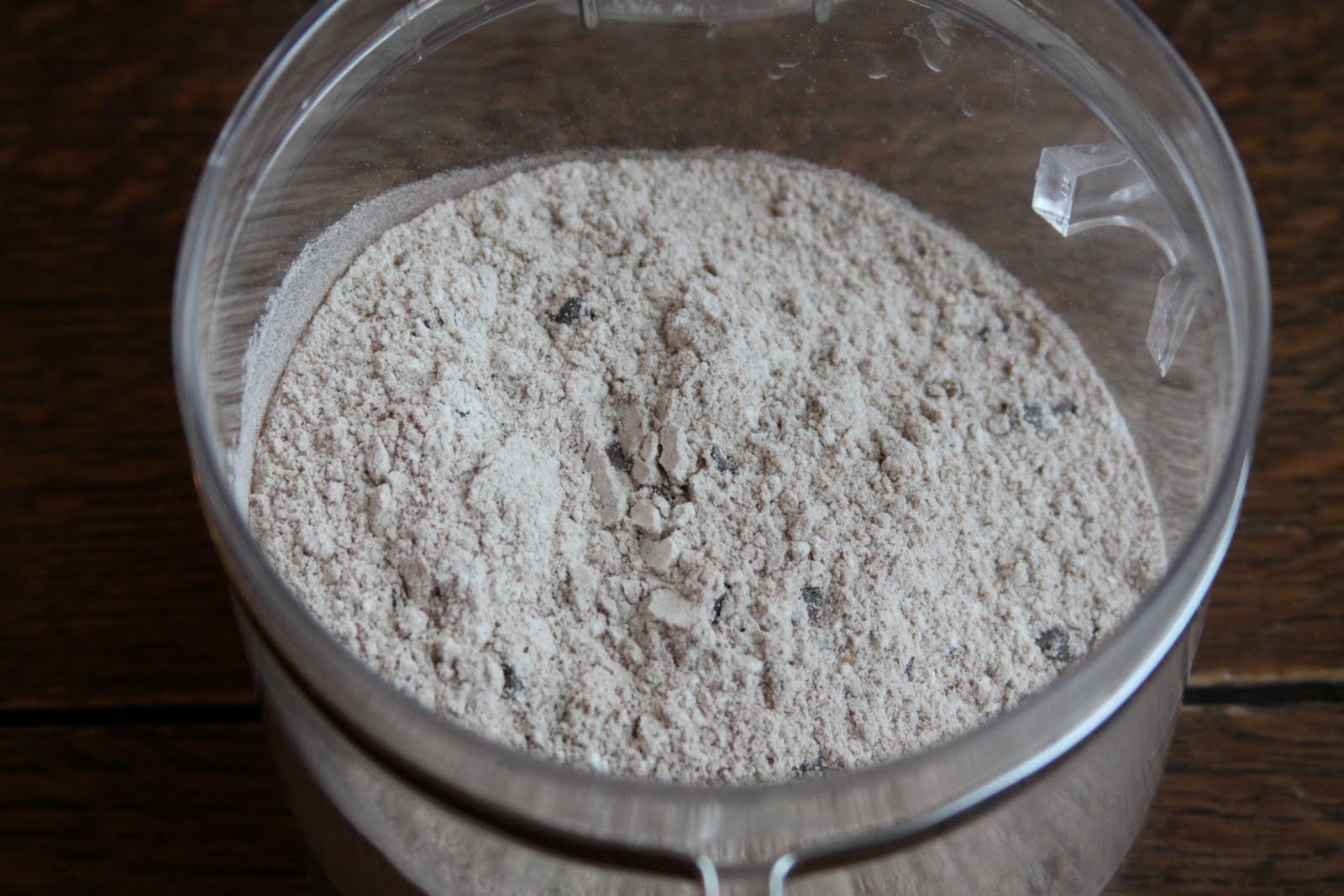 Peanut Butter Cup Pancakes
Dry Ingredients
*1/2 cup all-purpose flour
*1/2 cup whole wheat flour
*1/4 cup protein powder (vanilla or chocolate)
*1/2 teaspoon baking soda
*2 teaspoons unsweetened cocoa powder
*1 tablespoon brown sugar (optional, or you could substitute 1 teaspoon stevia)
*1/4 cup miniature chocolate chips
Wet Ingredients
*1 teaspoon vanilla extract
*1 cup low-fat milk
*1 large egg, lightly beaten
Toppings
*Natural peanut butter and/or Greek yogurt
Instructions
*In a large bowl, combine the dry ingredients. In a second bowl, combine the wet ingredients. Add wet ingredients to dry ingredients and stir until just combined, leaving a few lumps to keep the pancakes light and fluffy.
*Heat a nonstick skillet over medium heat. Add pancake batter, a 1/4 cup at a time, and cook for 2 to 3 minutes per side, flipping when bubbles form on the surface of the pancake.
*Top pancakes with a tablespoon of creamy peanut butter or Greek yogurt. And if you're feeling bold, go with both.
Rough nutrition info: Each 1/4 cup pancake is about 185 calories, without the peanut butter. Although I like to eat two pancakes with a tablespoon of peanut butter when I'm eating these babies for breakfast.