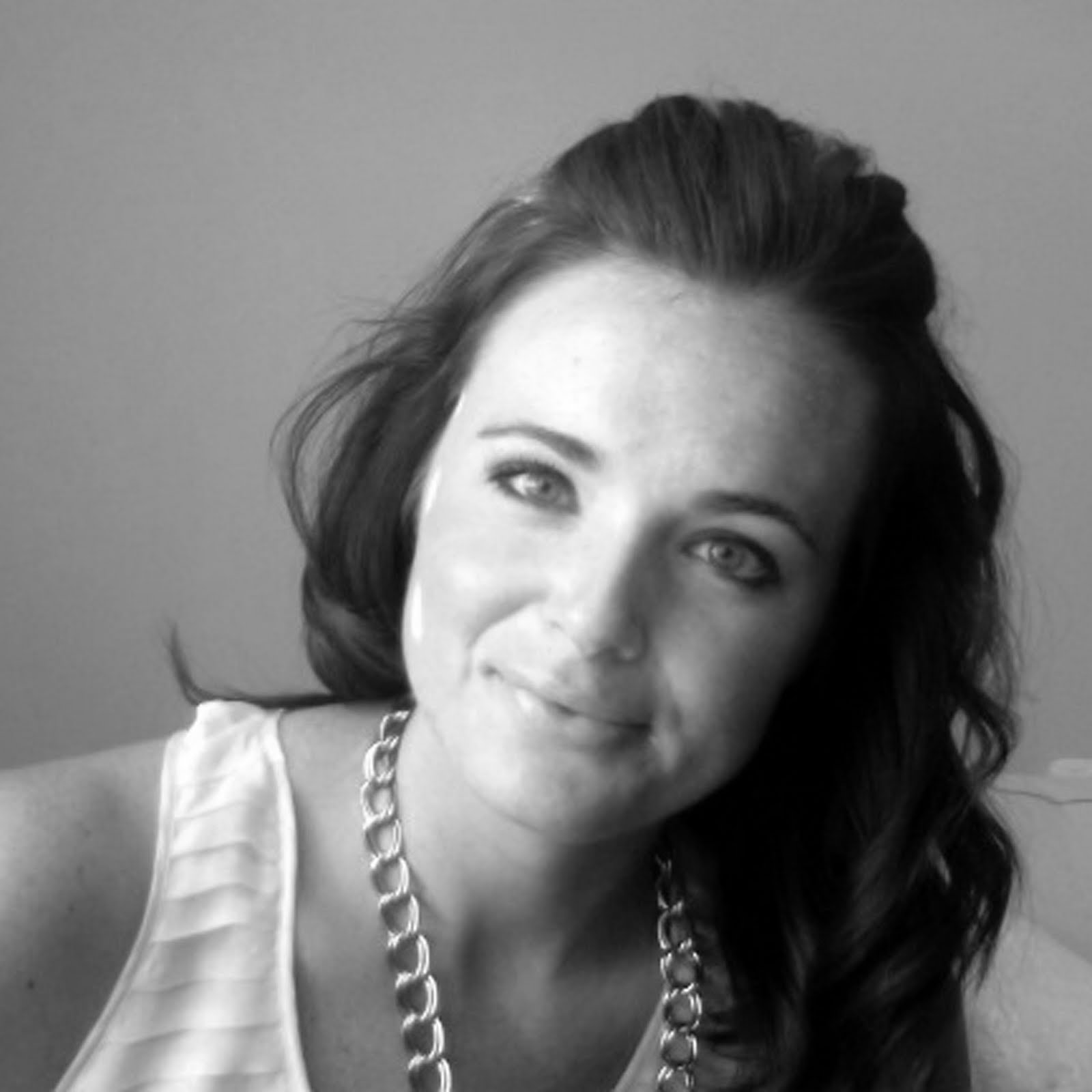 Hi. I'm Madison. 
I'm a 22-year-old Midwesterner and the voice behind Espresso and Cream. 
During the day, I'm a food editor. It goes without saying that I love to cook and bake, and I'm happiest when I'm in the kitchen. I'm a exercise junkie, recently-converted vegetarian to the chagrin of my boyfriend, magazine fanatic, and an animal lover who desperately wants to buy a puppy, if only I could solve the white couch dilemma. 
I don't like pretentious, fussy, or complicated food. The recipes you find here reflect how I like to eat. Simple food made with quality ingredients, and bit of creative flair thrown in for variety. My recipes are easy to prepare, delicious, and mostly healthy – minus the desserts. Those are just delicious. 
Thanks for vising, and come back soon!